Design Collaboration
/

Export Comments in Altium 365
Completed
Sign In To Save Your Progress
Click if you find this content useful
---
Design Collaboration
Export Comments in Altium 365
Altium 365 makes it easy to export the whole comment history as a PDF file for historical, legal, or auditing purposes.  For how to leave comments, see Commenting in Your Design.
You can export comments history from Altium Designer and from the web interface of Altium 365 (see item #6). However, in order for the comments history to become available in the web interface, you need to release the project first.
Select Reports > Export Comments from the Top Menu.  A dialog box with the details of the  "Configuration" will open. Click on Export and save the PDF file.
You can also define an Output Job to combine a new report each time you perform a Release. In the left side panel, select  Settings > Output Files > Assembly.OutJob. Output Job files will appear in the Projects panel under the Settings\Output Job Files sub-folder when added to a project.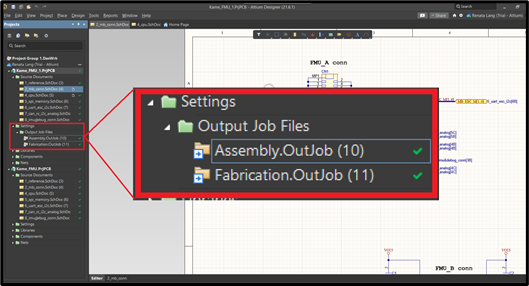 In order to add a new report output, select: Add New Report Output > Export Comments > Select the document from where you want to export the comments.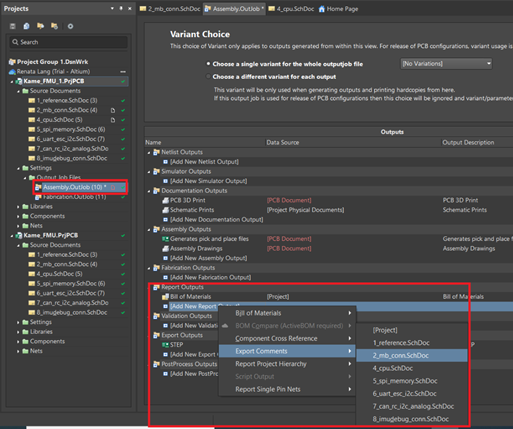 Go to Project > Project Releaser > Prepare & Release. If the project has modifications, an option to "Save and Commit Changes" will appear. Select Commit and Push, then Confirm Release. The PDF is now saved in your preferred location.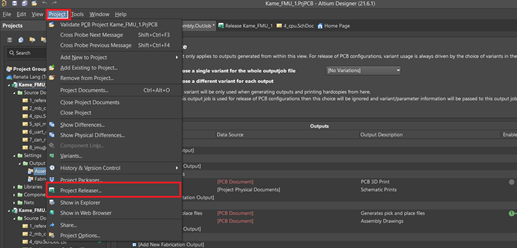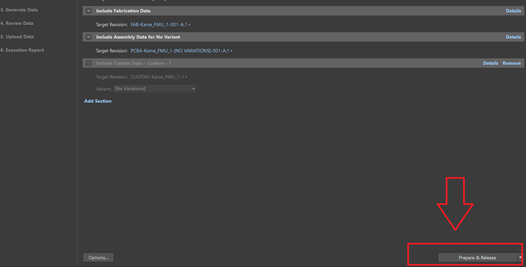 Comments are compiled and exported to a PDF file. As a result, you will see the list of comments when you open the PDF file, as well as the design snapshots if you selected them.
Entire design snapshots: it takes the entire design snapshot followed by the list of comments. This option exports the comments and snapshot on separate pages of the PDF: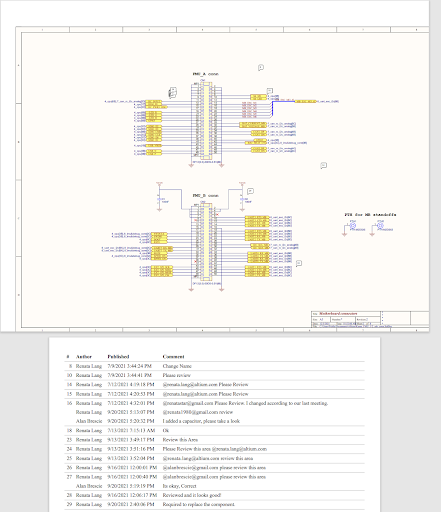 Original design screenshots: It takes a screenshot for each comment attached to a specific pinned location or region in the design and you can see how the design looked when the comment was made.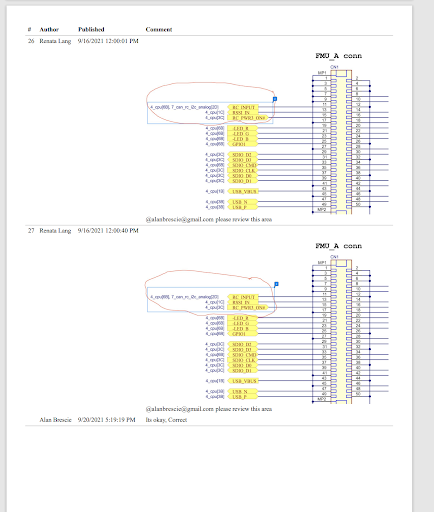 [Web View]
  Under the side menu Releases, view the export comments PDF file in Web view after the project was released. 
To view the PDF files of the comments in the web browser, access the document through Releases on the left side menu.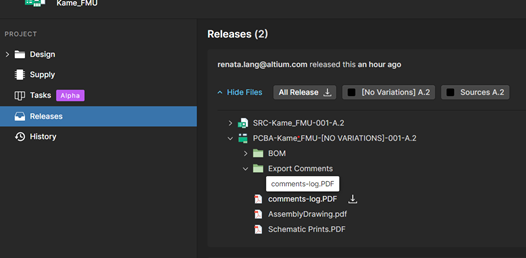 Good job! Article is now completed!