Welcome to Altium Designer, Guest
Ready to discover the possibilities for electronics design with Altium? You can journey through a step-by-step workflow, explore all of Altium Designer's features, or learn how to migrate your existing projects below.
Step 1
Step 2
Step 3
Step 4
Step 5
Step 6
Step 7
Step 8
Step 9
Step 10
Step 11
Step 12
Step 13
Step 14
Step 15
Altium Community
Explore Features
Discover over 35 years of electronics design expertise available in Altium Designer.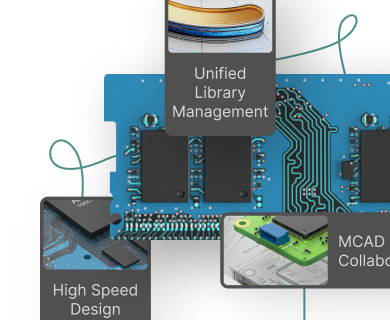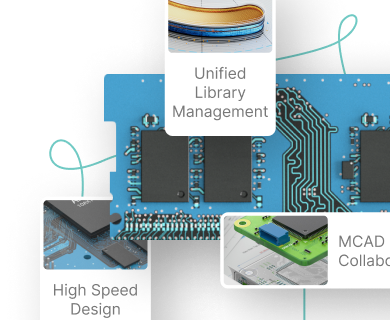 How to Migrate
Design more efficiently and bring your projects to life faster than ever.