Working with Altium 365 Projects
/

Project Comments
Click if you find this content useful
---
Working with Altium 365 Projects
Project Comments
Design work is a team effort; even if you design the whole device by yourself, it is almost impossible to get through production without comments and discussion.
Altium 365 allows you and your colleagues to leave and view comments either in Altium Designer or a Web browser.
Select an object in Altium Designer, then in the context menu of the selected object click the Comment command.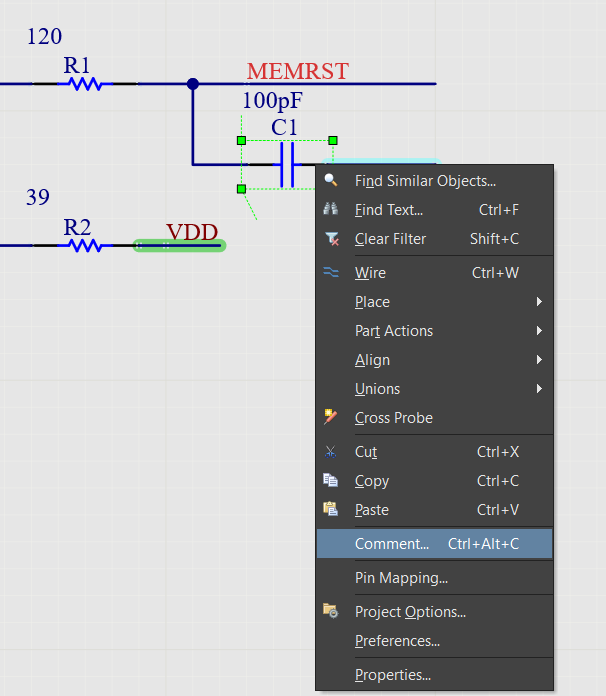 The Comments panel appears automatically. Add a comment and push the Post button.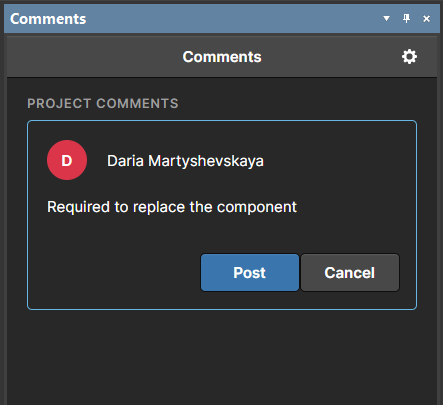 The comment highlights graphically. When selecting the comment in the Comments panel, the object will be shown in your Workspace even if the document was not active before.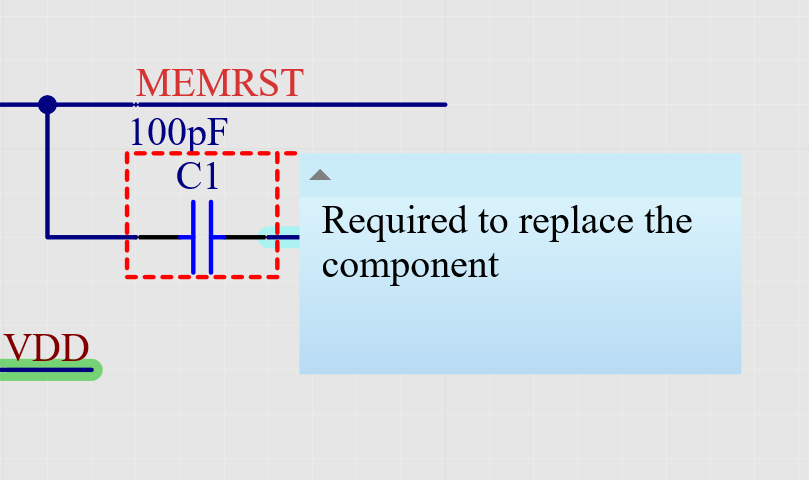 Tip: Comments about the same object appear separately on the schematic and the PCB.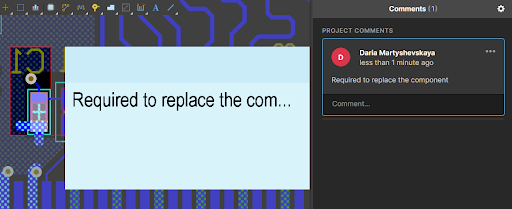 You have three options for active comments. Press the Resolve button in the context menu to hide an active comment. The Remove command deletes the comment from the list entirely. You can also modify comments using the Edit command.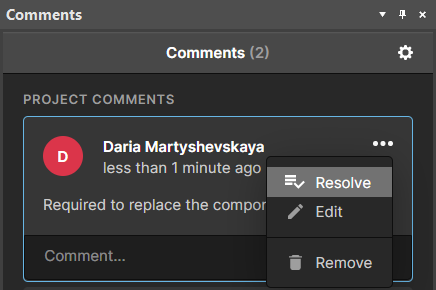 Tip:
The comments that have been resolved do not disappear completely. You can view them by adjusting the following setting for future reference or push the 
Unresolve 
button back to the restore it to active status:

You can leave comments for a specific object and selected area or select an area yourself using the panel buttons. 
Your posted comments will also be displayed in the Comments panel.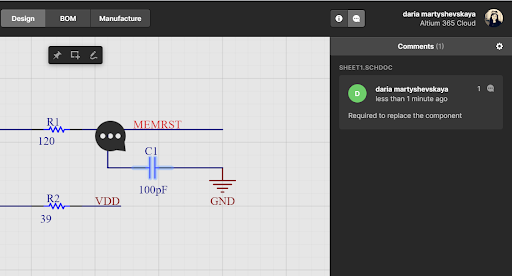 Objects in the document will be highlighted with the color and text of the comment.
The work of the panels in the program and a web browser is synchronized. Regardless of where a comment was created, you can learn about it and edit it in any work environment.